About Me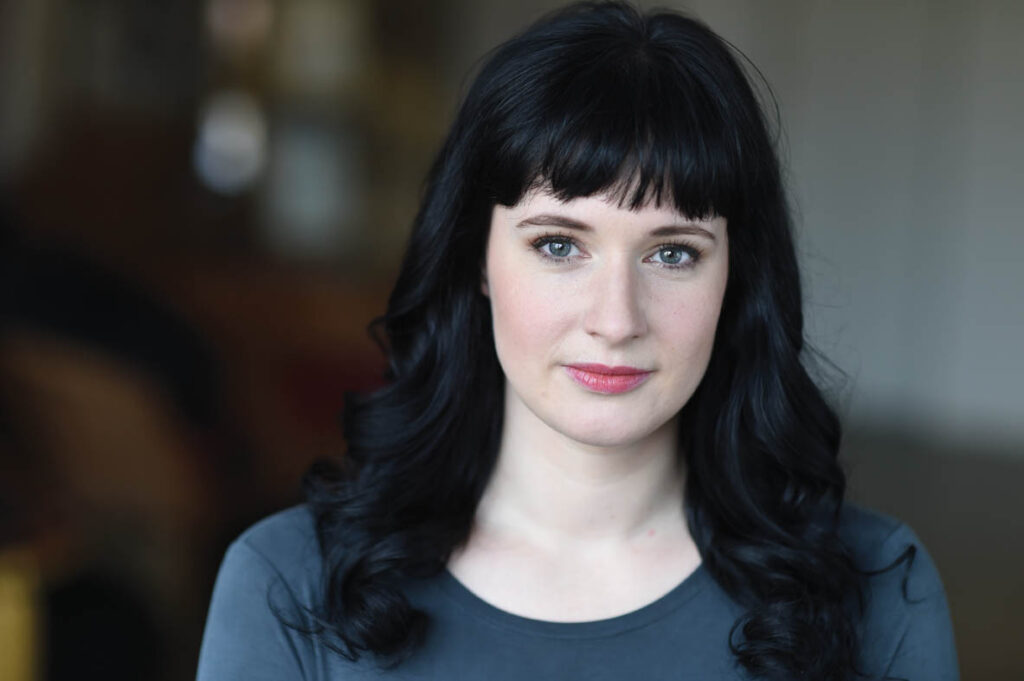 I'm Leanne Brown, your friend in the kitchen. I am here to send a calming deep breath into your body as you cook so you can connect to the strength and ability that is already there waiting for you.
I believe with my whole heart that everyone can cook, but not everyone wants to cook. And that is okay! Cooking is part of how we take care of ourselves and others, but it's not the only way. If it is something you sincerely want to learn, but feel some blocks with, I want to help you unstick yourself. Cooking is creative, and it's a form of caring. So the attitude we approach it with is the biggest factor in how it will make us feel. Does cooking make you feel stressed or anxious? If so you are not alone. 
I know through direct experience that cooking is a magical place to learn about the self, explore creativity and develop self-trust and self-love which will spill out into the rest of life. But it wasn't until I found meditation, breath-work, and yoga that I put all the pieces together of how these skills can be taught. Combining breath-work, nervous system regulating skills, and focused awareness, cooking becomes a safe and transformative space for everyone.
I live in Brooklyn with daughter Io. I moved to NYC from Edmonton, Canada in 2012 so I could pursue my Master's in Food Studies from NYU. I have written several cookbooks, the latest is Good Enough, about building self compassion through cooking. I also wrote Good and Cheap, a cookbook for people with very tight budgets, particularly those on SNAP/Food Stamps benefits. The PDF is free (ahora en Español!), and has been downloaded more than 15,000,000 times. I've been super fortunate to be recognized  through the Forbes 30 Under 30 list for Food and Drink, and Food & Wine and Fortune named me one of the Most Innovative Women in Food and Drink.
While I've got you here, would you like to follow me on social media?