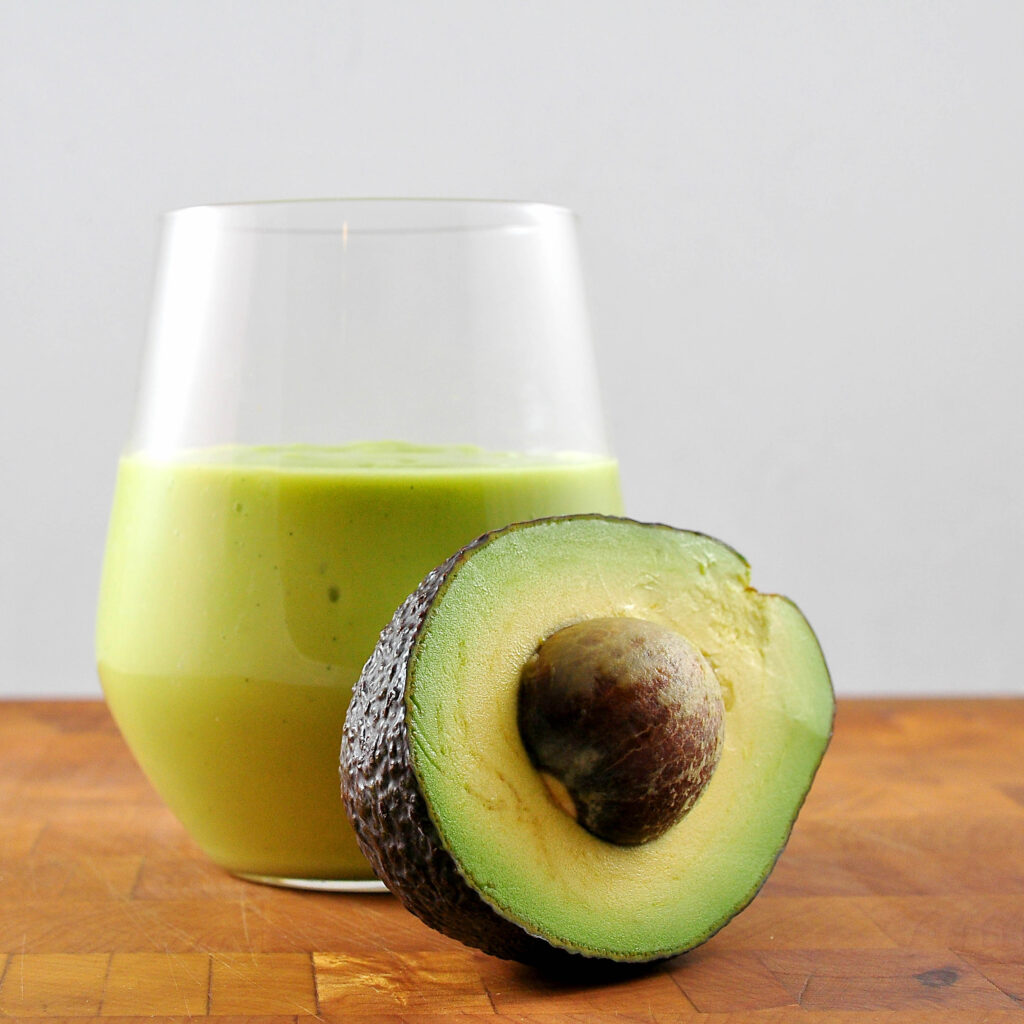 This recipe is from Good and Cheap.
Good and Cheap is a gorgeous cookbook for people with limited income, particularly on a $4/day food stamps budget. The PDF is free (ahora en Español!) and has been downloaded more than 15,000,000 times. I have more cookbooks, too!
John, the reader who introduced me to the silky magic of this avocado milkshake, lives in California, where avocados are often less than a dollar. If you can find a similar deal, whip up a batch of these! If your avocado isn't quite ripe, a bit more lime juice will bring out the flavor.
These shakes are even better if you use "coconut milk beverage," almond milk, or rice milk instead of regular milk. Each adds a little of its own flavor to the drink.