Leanne Brown & Embodied Cooking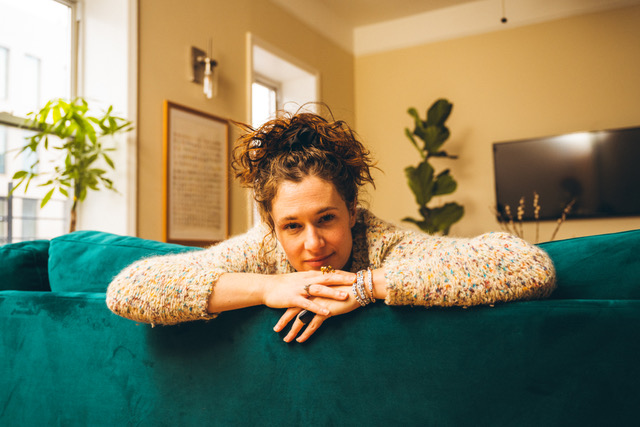 Hi, I'm Leanne Brown, cookbook author and your guide to becoming the intuitive, dynamic home cook you are meant to be. For years people have come up to me to say "I am a terrible cook." And I wrote two books to try to address these issues! But now I want to do MORE. Regardless of experience and skill level, if you long to cook without anxiety or uncertainty, I am here for you!
You are my people and you can join me by signing up for my newsletter below—it comes out every two weeks with a new recipe, short essays, events, opportunities to connect, plus curated media.
Let me teach you how to be the intuitive, dynamic food creator you dream of; you were given that dream because that is who you are meant to be.
For just $5/month you get a live/recorded cooking class every week where we dive deep into how I make cooking a nervous system-regulating activity. We release our focus on the end result of our cooking and focus on the process, building our confidence and sense of belonging. So simple and yet so transformative. Please join me and let's create this community together!
I offer monthly in-person Embodied Cooking Mini Retreats in Brooklyn. The next session will be Saturday February 18th!
Want more one-on-one embodied cooking support?
Feel like you can't cook or hate cooking, but want to have this precious skill? Want to just make food without fear, guilt, worry, or frustration? Work with me 1-1 to address the root issues stopping you from feeding yourself. Learn hard skills to regulate emotion and be in your body as you cook so that you can find YOUR place in or out of the kitchen. Send an email to leanne@leannebrown.com. It's that easy 🙂