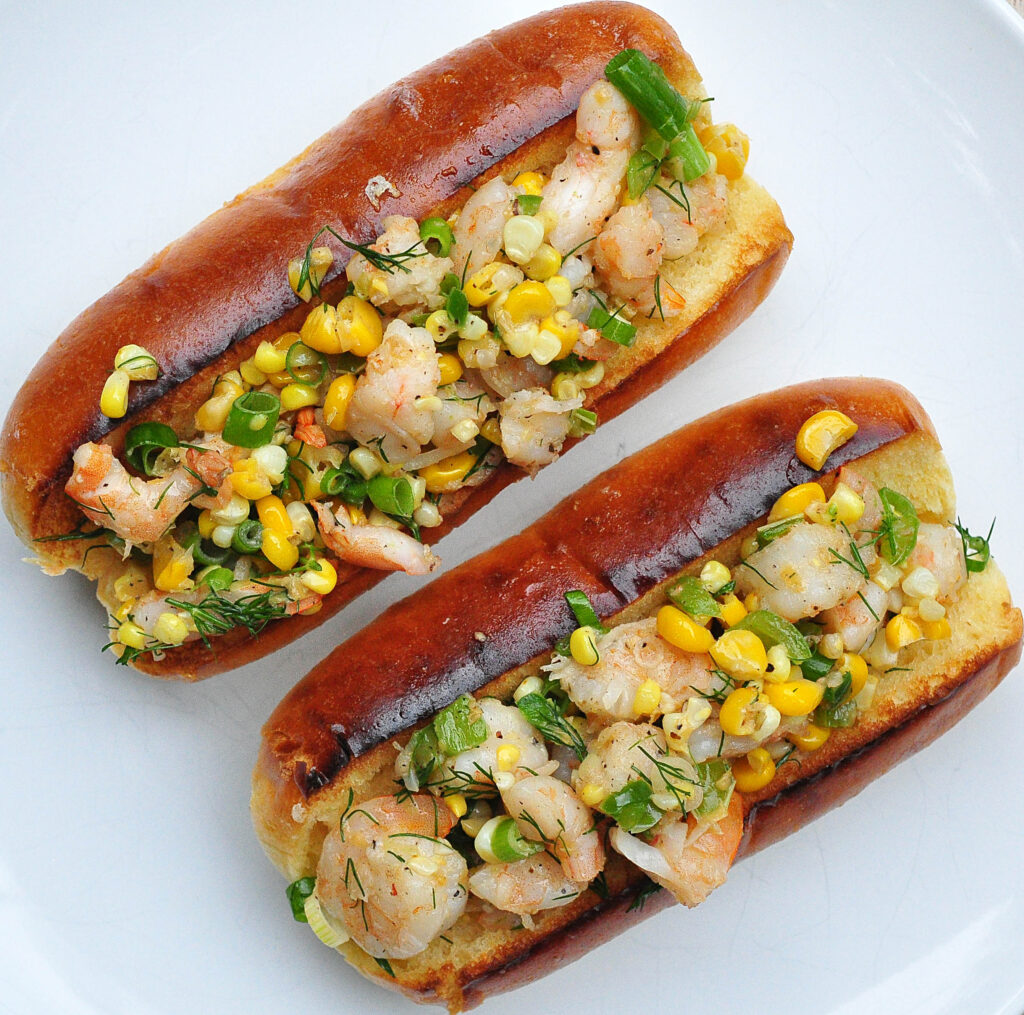 It's the summer, it's beautiful and we're celebrating 2 years since the Good and Cheap Kickstarter ended … and we just donated our 70,000th free cookbook! So let's make some decadent shrimp rolls!
But first, the free PDF has now been downloaded 1 MILLION TIMES. If you haven't seen it, grab a copy here.
If you'd like to see where the book is making a difference in your community, click here to see our interactive map of all 1,350 organizations that have received free or discounted copies.
Huge, unending thanks to everyone who made this possible — the Kickstarter backers, Workman Publishing, our distribution partner Access Wireless, and all of you who spread the word (and who spread the book itself). You've changed my life, and we've changed a lot of other lives together. 🙂 Keep reading